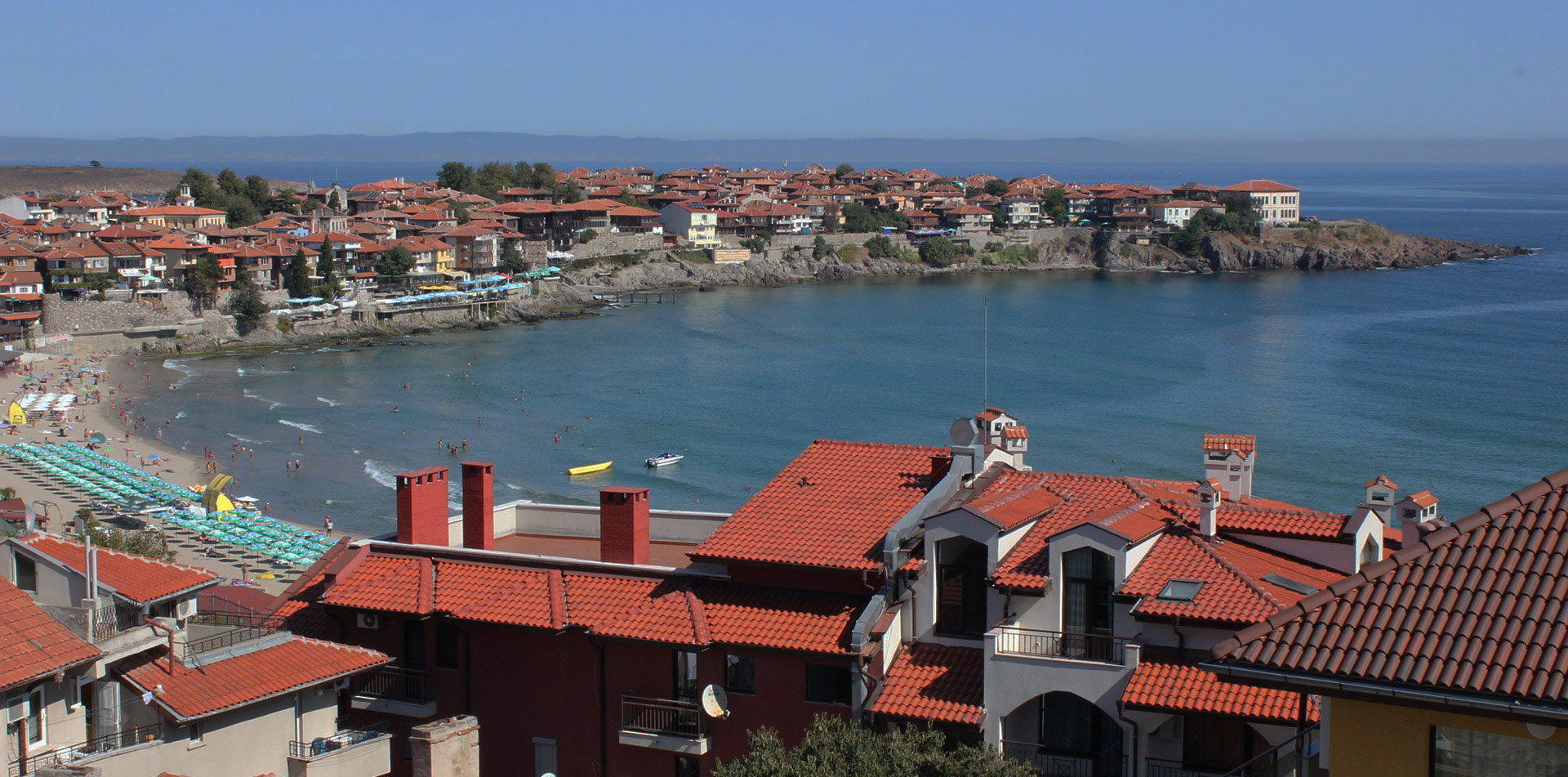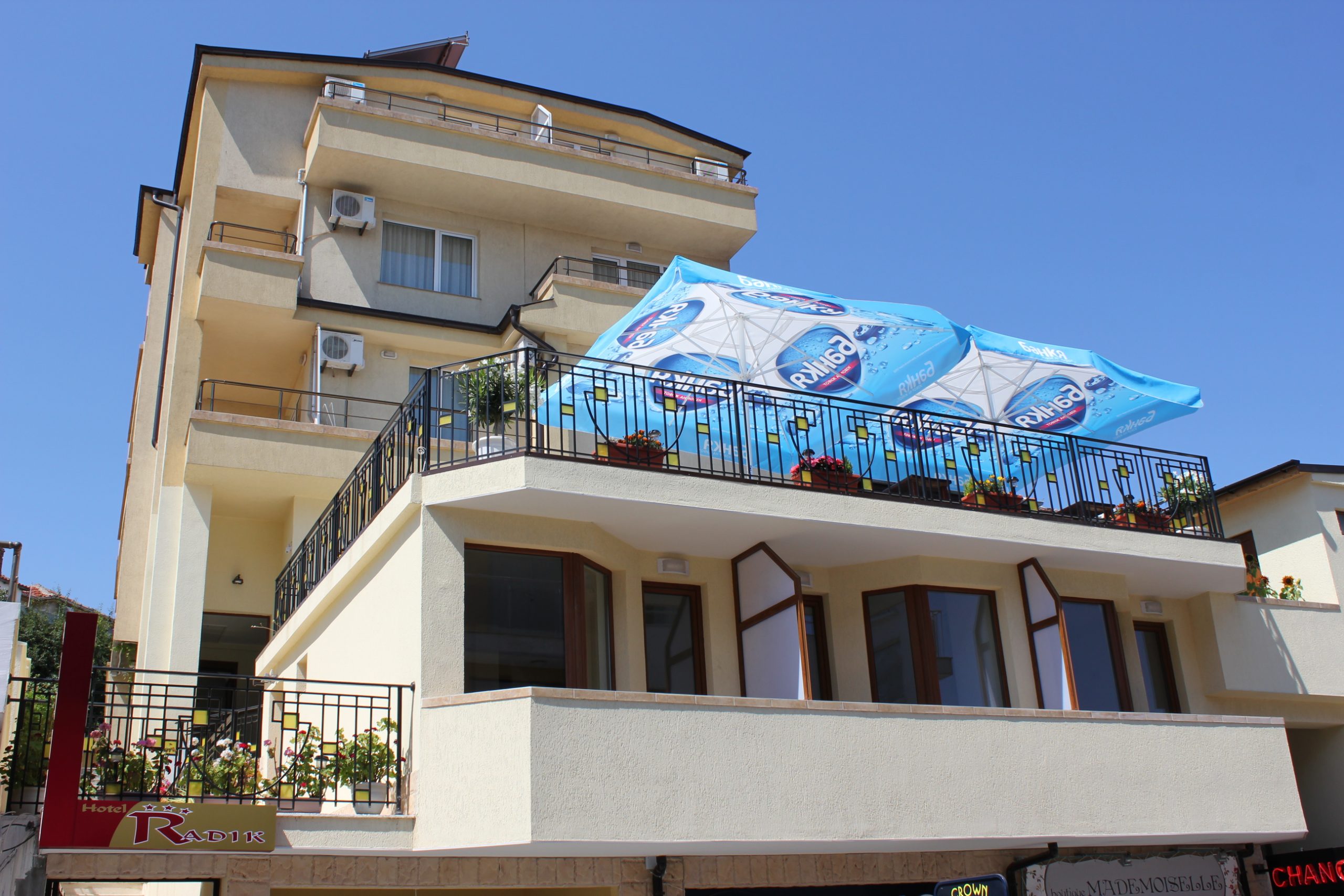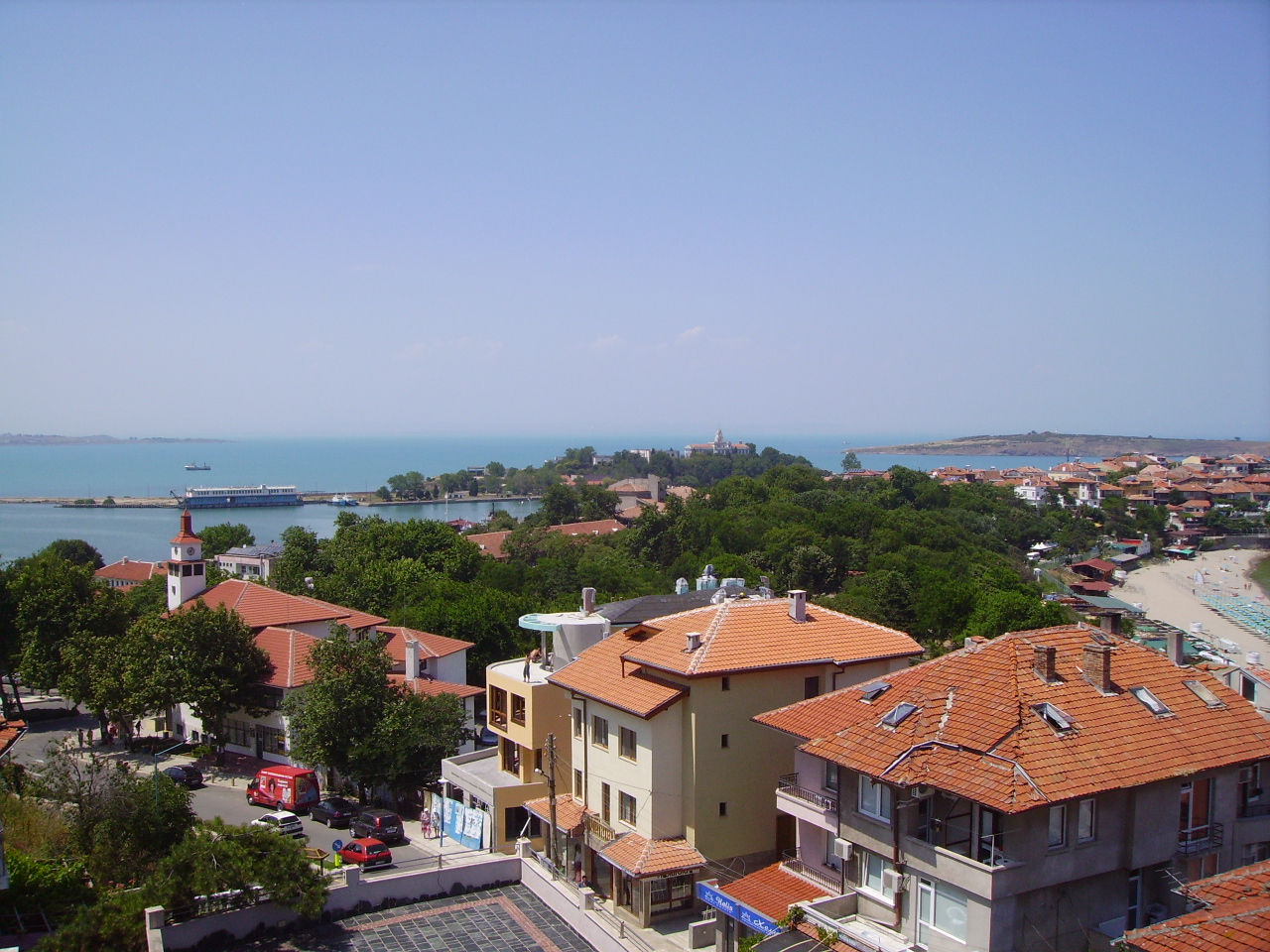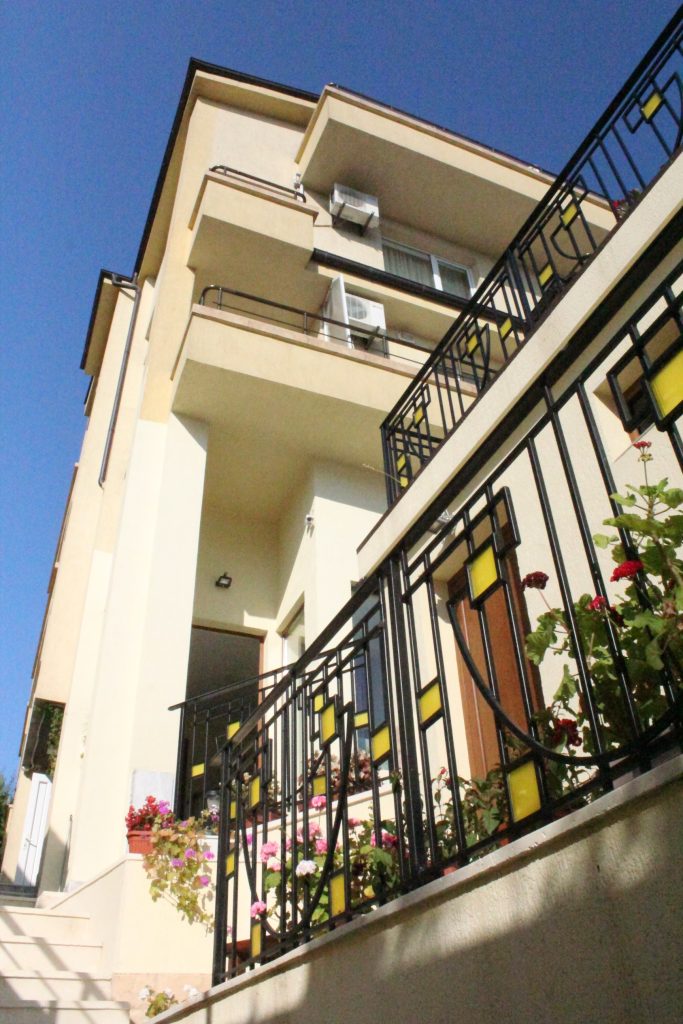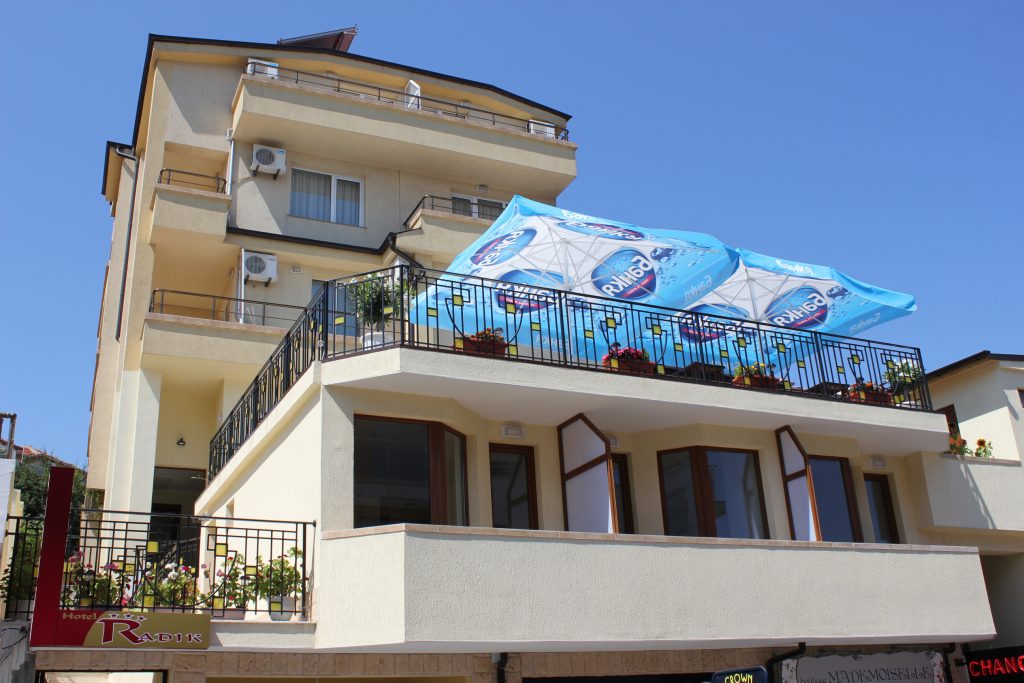 Welcome to Hotel Radik
Superbly positioned in the center of the New town, Hotel Radik invites you to discover the beautiful historic and cultural sights of the ancient Sozopol and the lively bars and restaurants by the waterfront.
We offer spacious and cosy rooms and flats, comfortably furnished to make your visit as pleasant as possible. Stay with us in a relaxing and friendly atmosphere and enjoy your holiday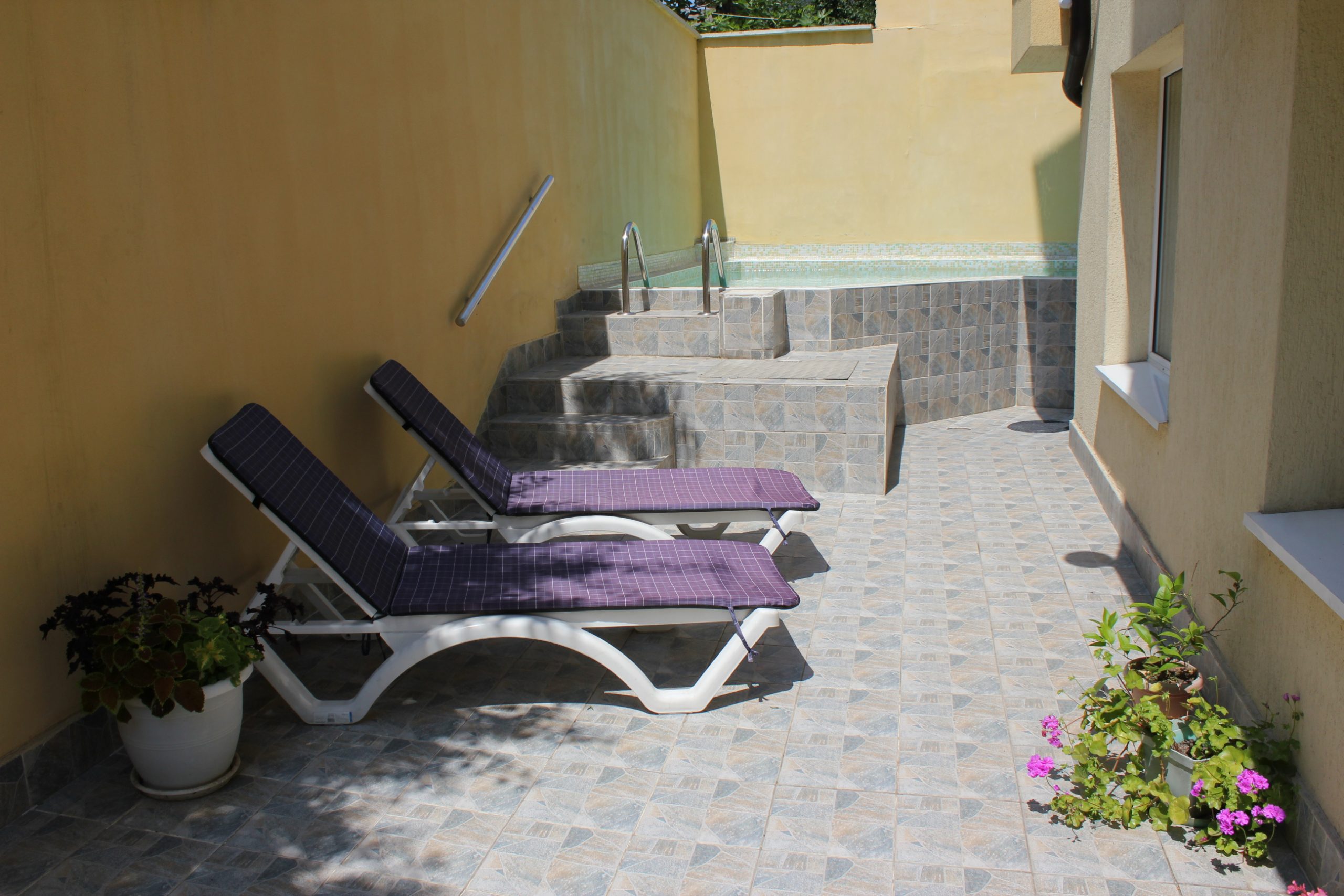 Our Amenities
Hotel Radik offers double, triple and budget rooms, studios and flats located over four floors. Most rooms have a sea view. All rooms have a balcony and are provided with air-conditioners, TV, mini bar and a kettle. The studios and flats are furnished with a kitchenette and a dining table.
Our guests say
"Perfectly located hotel, close to the beach, bars and, Oldtown Sozopol. Spotlessly clean and comfortable room with a balcony overlooking the sea and the town. Friendly, warm and helpful staff."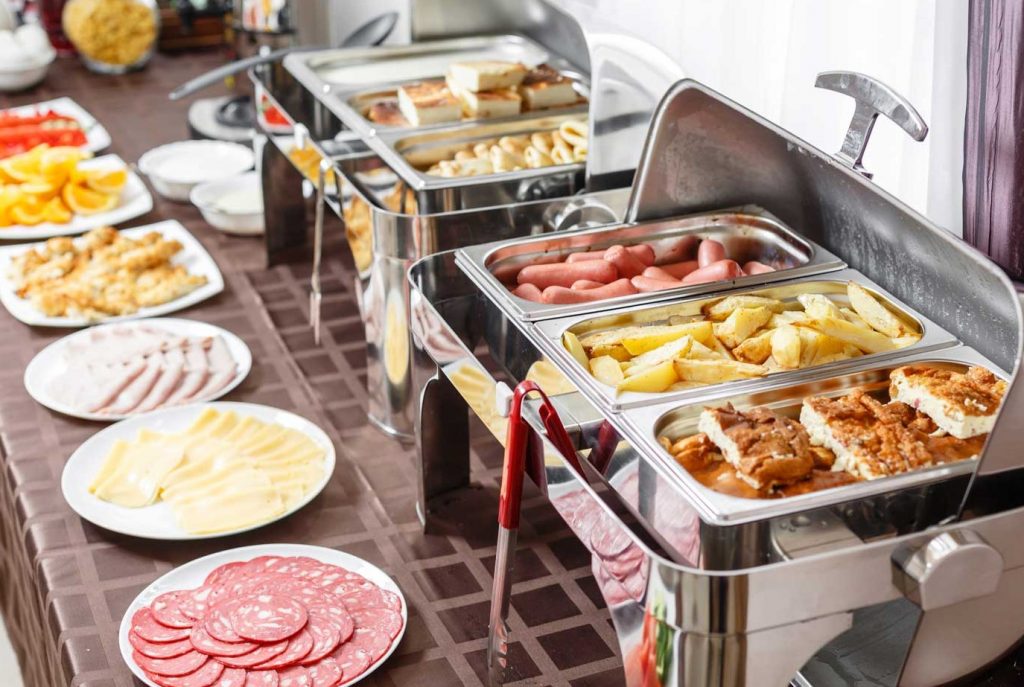 Breakfast
We serve our delicious breakfast on the terrace in front of the hotel.
Breakfast starts at 8:00 am and finishes at 10:00 am.
It is a continental buffet which includes fresh vegetables, hot and cold meats, cheeses, jams and cereals, cakes, pasties and other bakes, eggs etc. Coffee, tea and soft drinks are also included.